Welcome to ProActive Fire Safety; a full service in-house Commercial Fire Protection Company providing service to Central Florida and surrounding communities.
Our experienced Fire Protection Technicians are certified and trained to implement the best Fire Protection Services; from Fire Extinguisher Maintenance and Inspections, Emergency Exit Lighting, Fire and Safety Training, Fire Equipment Sales, First Aid Supplies, Suppression Systems and much more.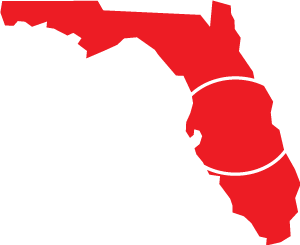 SERVING CENTRAL FLORIDA FROM COAST TO COAST
We take Fire Protection seriously and assure all jobs are performed promptly with the highest standards and professionalism. Give us a call today for a FREE estimate.
Call ProActive Fire Safety: 863-999-3279